WE ARE OPEN!

PLEASE RESPECT YOUR FELLOW HOT DOG LOVERS AND WEAR MASKS AND SOCIALLY DISTANCE. WE ARE DOING OUR PART TO KEEP EVERYONE SAFE AND FED AND APPRECIATE YOUR SUPPORT AND COOPERATION!



The DOG DEN Experience
Where all of our dogs are Sabrett All-Beef, certified gluten free Hotdogs in a natural casing, our Buns are Martins Potato long rolls, and our fresh toppings, crew and wild combinations are all about...

SOME FUN ON A BUN!!!!!

All of our hotdogs can be either boiled, flattop grilled or deep fried...….and on a toasted bun!

Stop by and sample of our over 50 different hot dog culinary works of art!
We are located behind the White Plains Metro North Station in the former bus depot.
And, guess what...………..

PLENTY OF FREE PARKING! (YES, you heard us right - FREE parking......in White Plains!!!!!)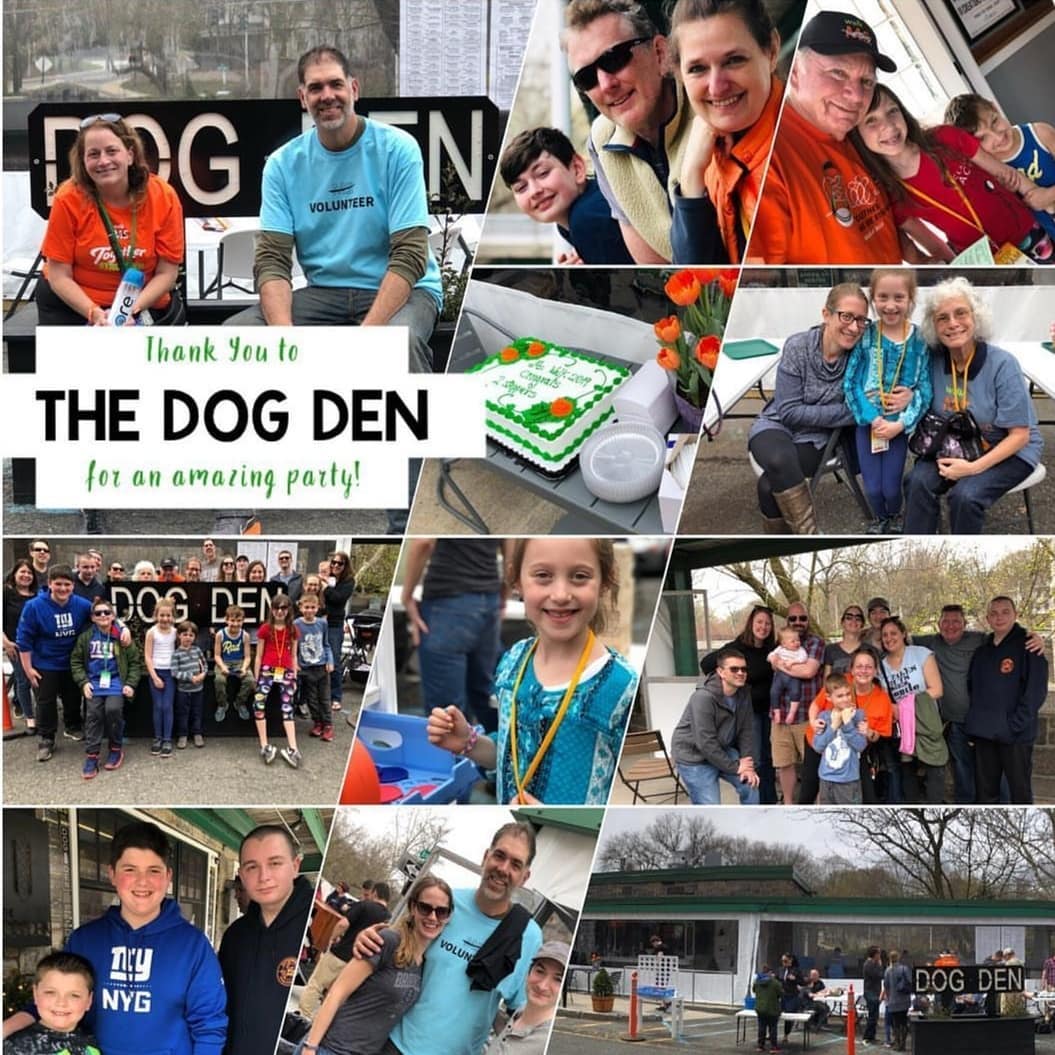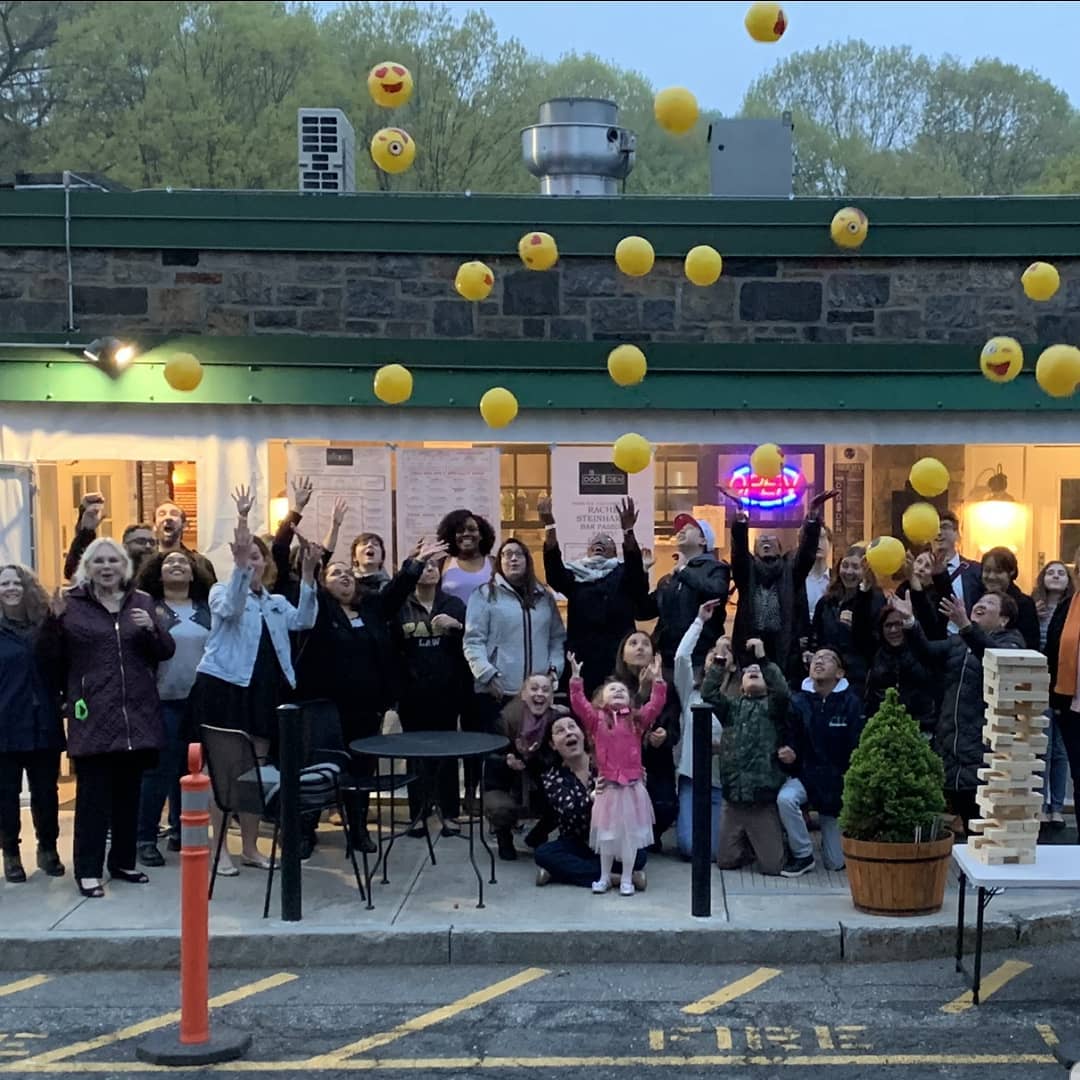 ​Introducing "
the Fickle Pickle
" -
a bacon wrapped all beef hotdog with diced FRIED PICKLES, ranch dressing and chipotle mayo and a drizzle of scallions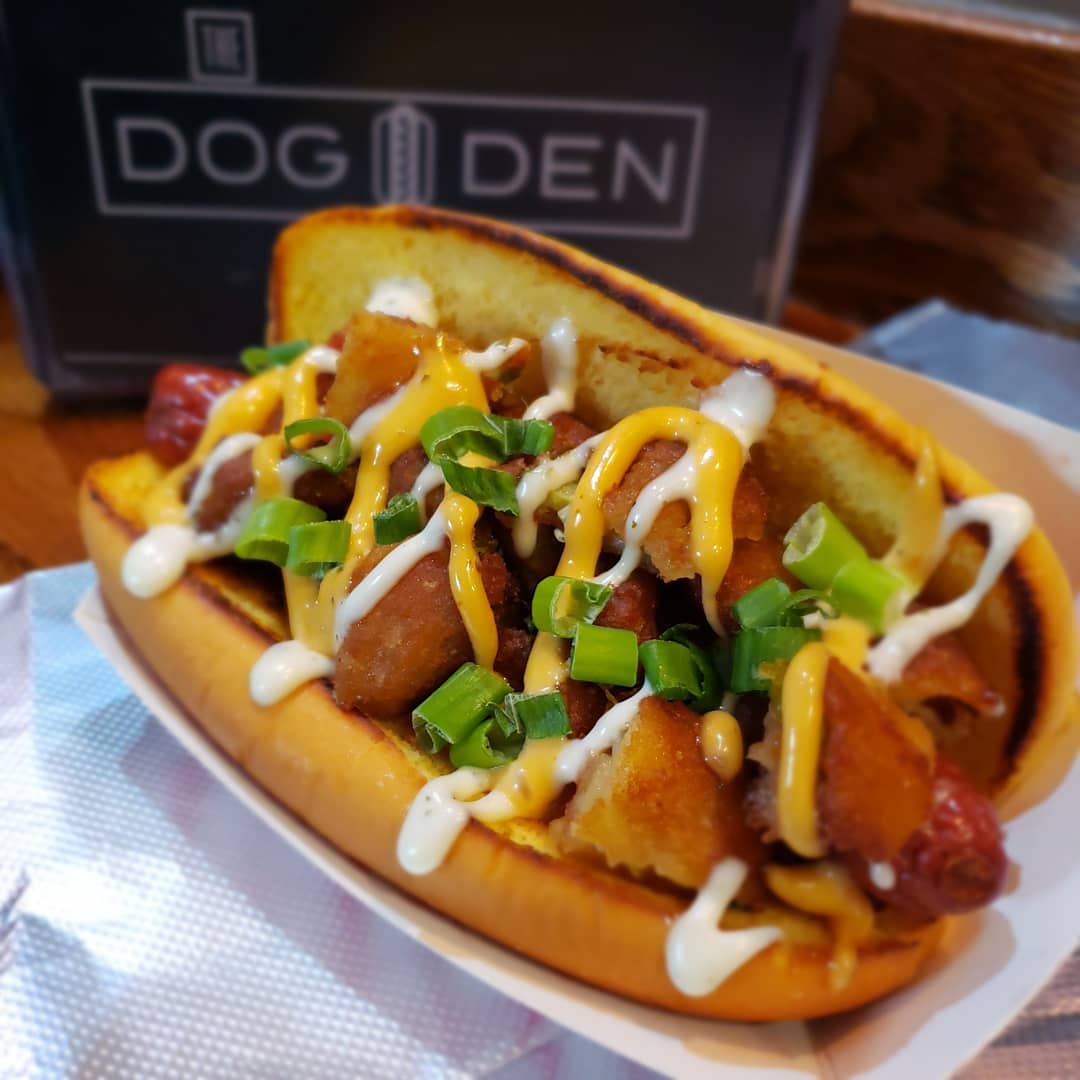 ---
When your brother asks for the McDOGDEN to not only taste like a Big Mac but also look like one! YOU DO IT!! . . two all beef patties . . . (in this case 2 all beef hotdogs) special sauce, lettuce, cheese, pickles, onions, on a sesame seed bun!!!!!!!!!!!!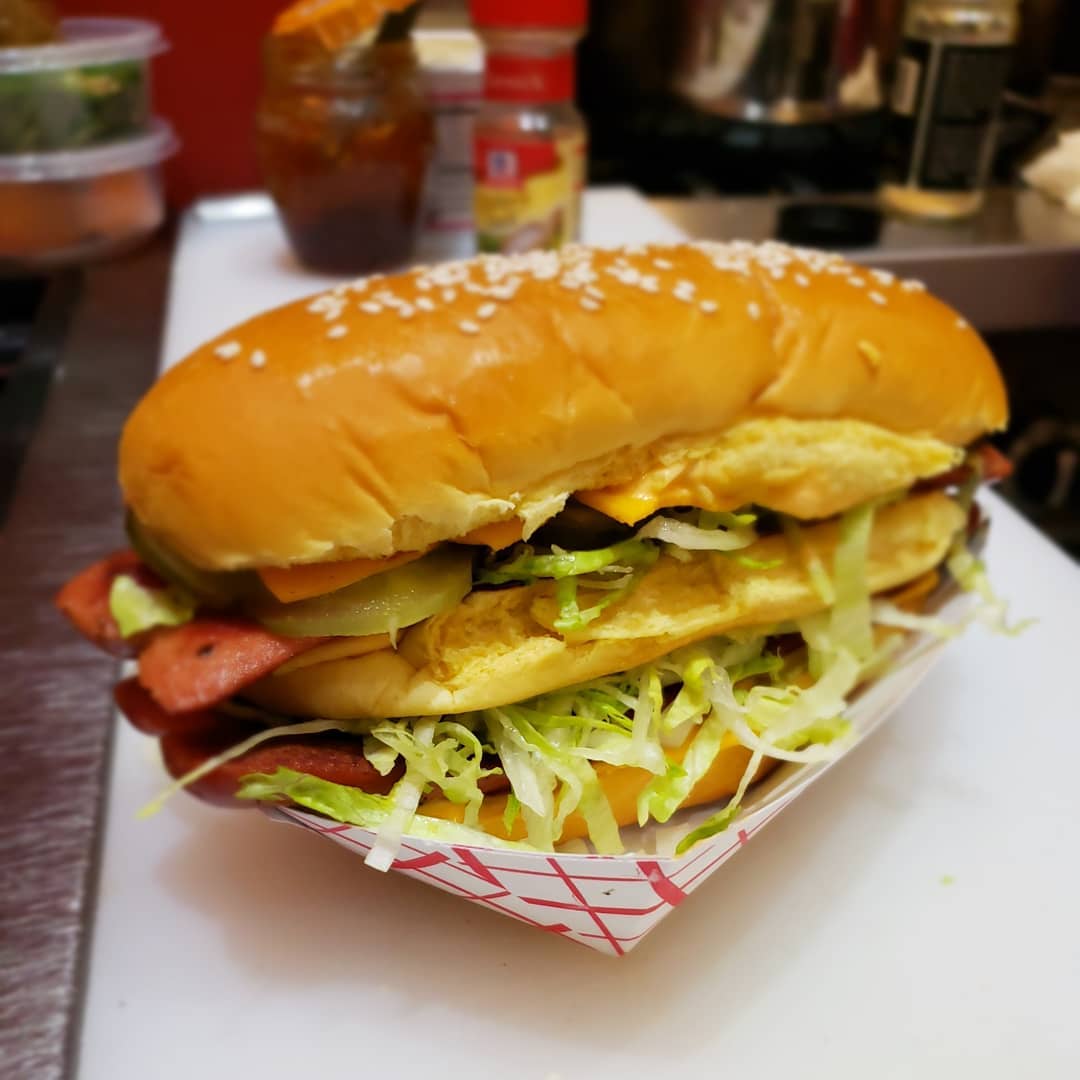 ---

​Come enjoy the great CUBAN FLAIR hotdog! Ham, swiss cheese, pickle slices, brown mustard pressed together with a juicy hotdog. YUM! It comes pressed and sliced so you can see the beauty before you bite!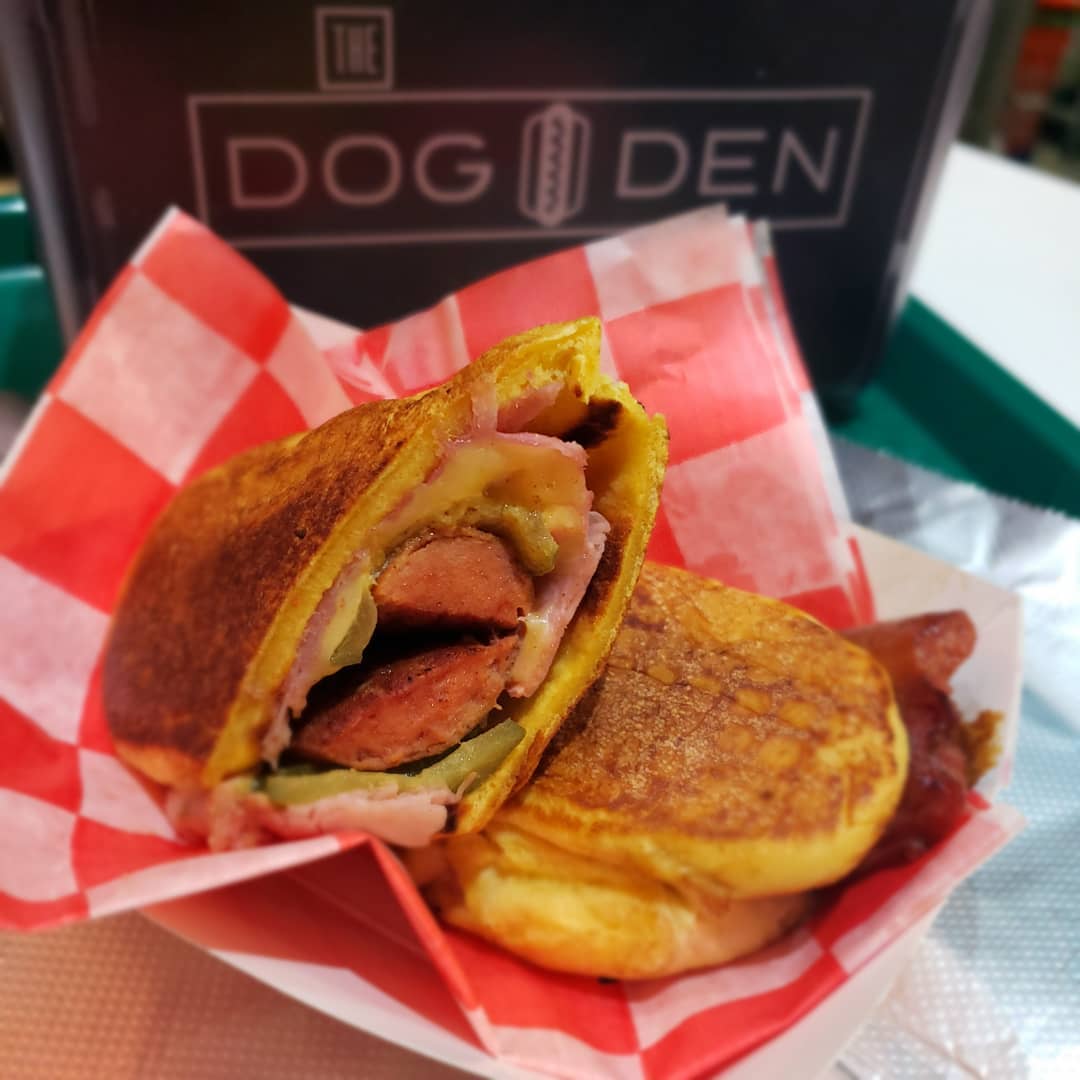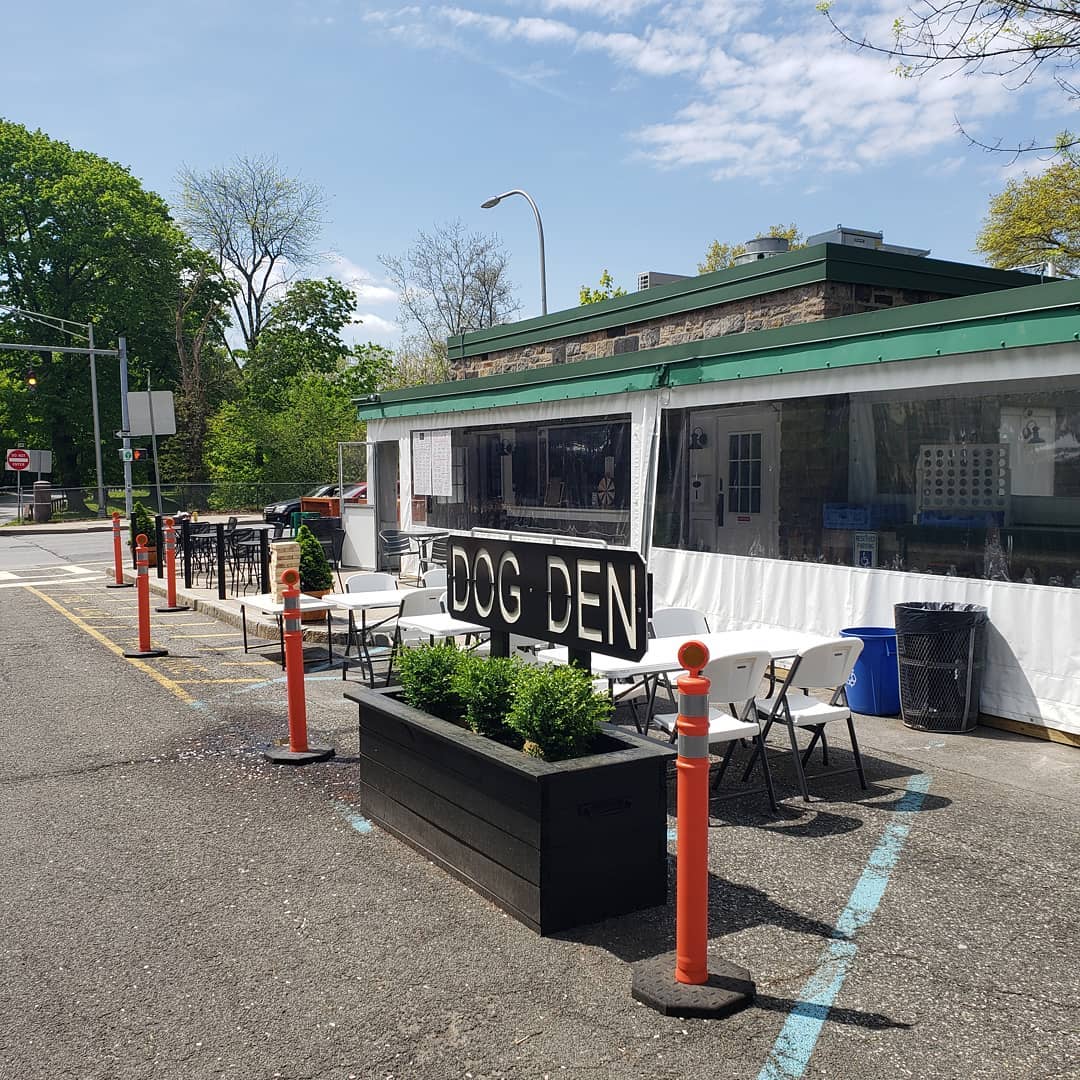 ---
​
When the owner is known as "Big Dennis" you learn to expect "big things". Check out the work that is going on to build a new patio for outdoor dining. And as we work our way into the better weather ask Big Dennis about the upcoming addition of "the Frank -n- Stein"...….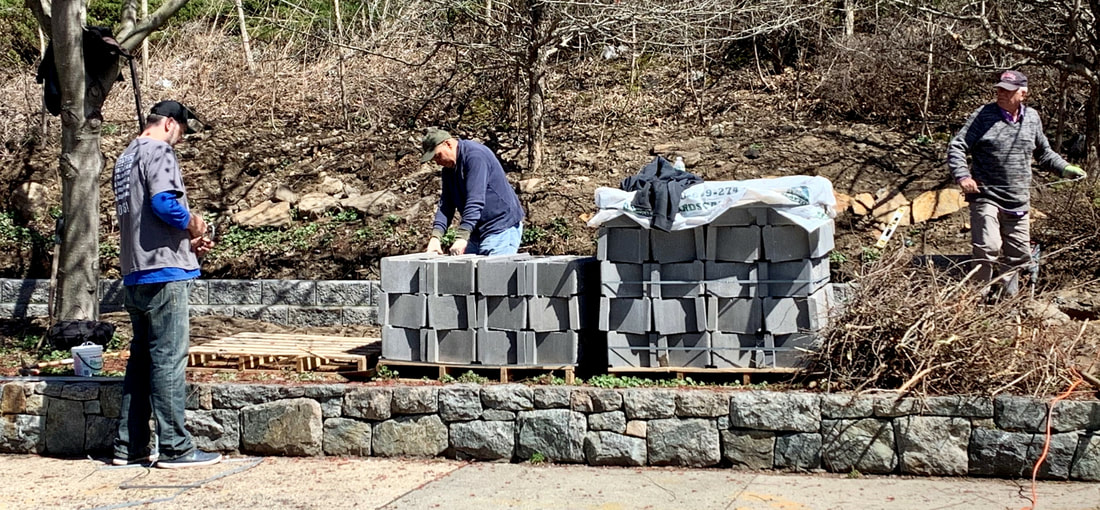 ---